Guide to Austin, Texas!
See what locals love about Austin, TX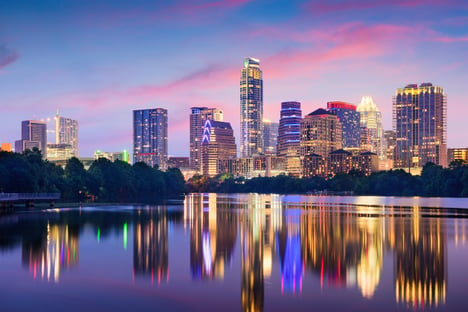 AOMA is fortunate to be located in Austin, TX - one of the fastest growing cities in the U.S. Frequently named one of the best places to live, this fun guide will give you an inside scoop on where to go and what to do in Austin.
What's inside:
Austin Eats - Restaurants & Markets
Where to Hike & Bike
Live Music Venues
Best Study Spots
How to Beat the Summer Heat